LEARN TO FLY WITH EUROPE'S LEADING PARAMOTOR SCHOOL

CORONAVIRUS STATEMENT:
We have had to cancel our April courses due to Travel Restrictions. The May and June courses in
Spain
and
Portugal
are also in doubt however w
e hope to run courses in the
UK
this summer. Anyone affected by the Coronavirus can rebook at a later date free of charge. In the meantime it's possible to make a flexible booking for the future and sit the
Online Theory Course
.
As a sign of our appreciation for everything they are doing, we are offering all NHS Staff a £100 discount
on a 6 or 12 day Paramotor course. Hopefully this will give them something to look forward to once this crisis is over!
We are releasing lots of content at the moment so subscribe to our
YouTube Channel
and i
f you have any questions do
not hesitate to contact us on
+447747097527 or
[email protected]
Our key focus is providing a safe and professional service!
To see us in action subscribe to our
YouTube Channel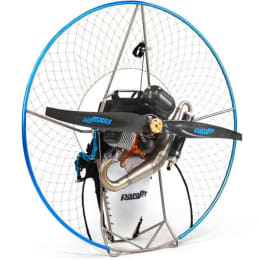 Arguably the best Paramotor & Engine combination on the market
£5,945.00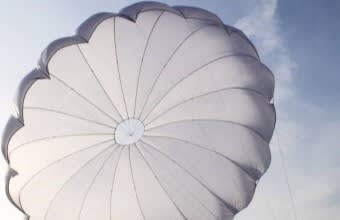 A reliable round parachute including PPG accessories
£545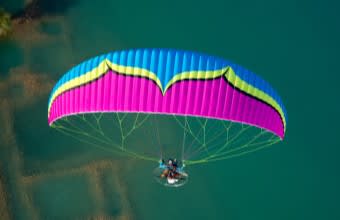 The best semi reflex glider for beginner/intermediates
£ 3,100
Monthly Newsletter
Sign Up to receive the latest News and Information from SkySchool and SkyOps