Paramotoring over Winter
Winter is always an interesting time of the year for us because it's officially our downtime as we wind down from the previous season and start to prepare for the forthcoming one. Covid managed to scupper last year's plans to run SkyWeek Trips in Brazil and Namibia however there now seems to be a light at the end of the tunnel.
After returning to the UK in November Ricardo ran two Paramotor Maintenance Workshops and has been doing some ad hoc training at Hinton in the Hedges airfield when the weather has allowed. The great thing about winter is when the weather is good we can fly all day as there are no thermals.
In February Ricardo brought his family over from Brazil for a tour of France, during which he visited Alex in Chamonix. They ended up having a fairly unique phone call:
In the meantime Zeb has been travelling with his girlfriend Kat (who he met through SkySchool) in Mexico where they've been flying and kitesurfing along the coast. In March he will travel to Oman in order to run an APPI Power Instructor Workshop followed by another in India in April.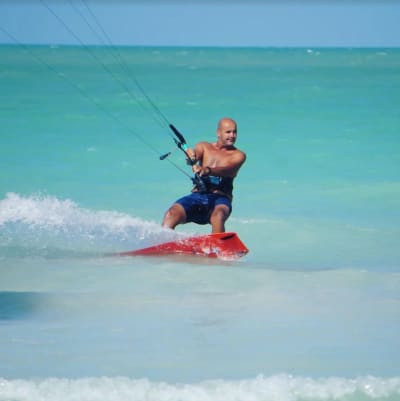 In April Ricardo returns to Brazil with his girlfriend Cheryl (who he also met through SkySchool!) in order to run a SkyWeek before helping manage the Paramotor World Championships. The SkyWeek Brazil Trip was fully booked extremely quickly and we look forward to reporting how it went as plan to run these every year.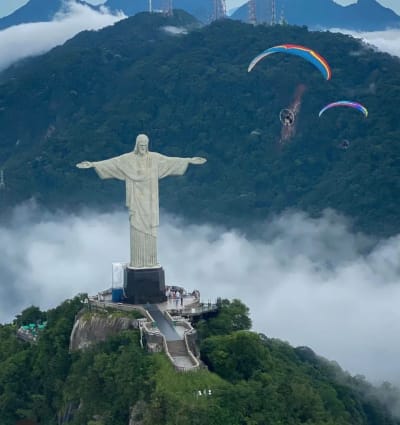 The SkySchool Team will reassemble in the UK at the start of May suitably refreshed to get the 2022 season off to a great start. See you there!