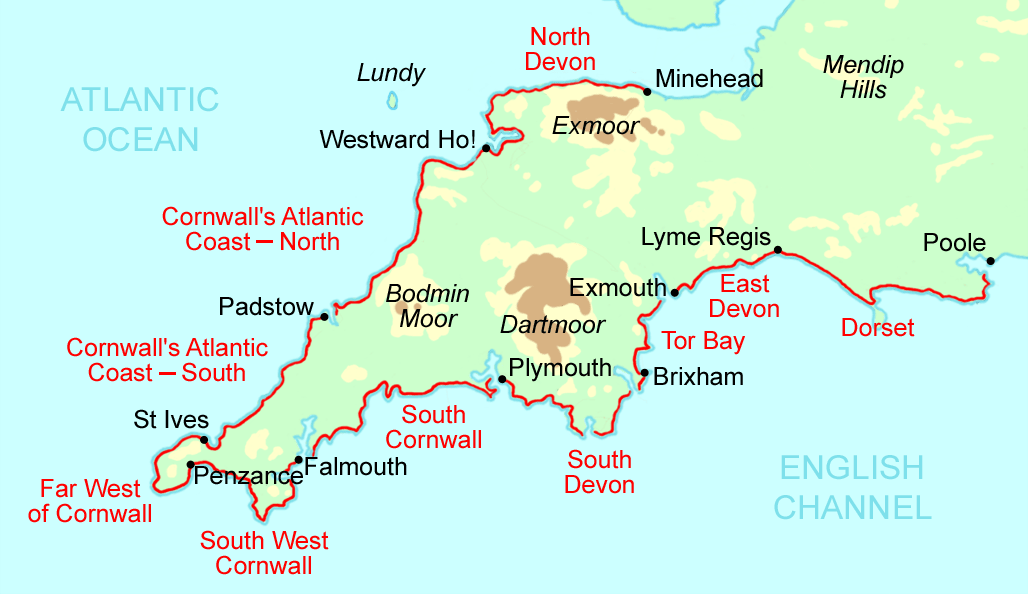 Exciting News: SWCP Challenge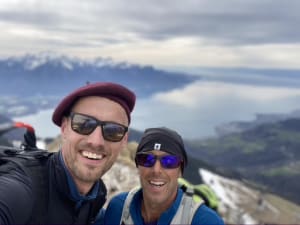 This summer SkySchool MD Alex Ledger and fellow Paramotor Pilot George Bullard will attempt to run the 630-miles South West Coast Path, from Minehead in Somerset to Poole Harbour in Dorset.
They will be supported by a team of ex SkySchool students, all of whom met through Paramotoring, who will be driving a couple of Campervans packed full of Paramotors and other adventure sports equipment.
They intend to fly, surf, kayak, climb and more en route. Anyone and everyone are invited to join them, either to run, fly or simply to say hi, the only caveat is a donation to the charities they are fundraising for. You can read more here: https://www.skyschooluk.com/swcp-challenge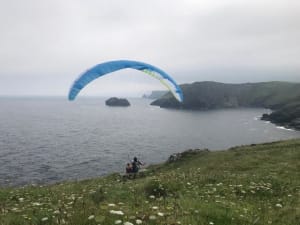 The current plan is to set off on the 10th June and finish around mid-July. To keep up to date with the project we suggest you follow SkySchool and George Bullard on Instagram and also subscribe to the SkySchool YouTube Channel. We are currently searching for sponsors, as well as potential flying and camping sites along the route, so to get involved contact us.